Selling Furniture Since 1986
King's Amish Furniture began in Raymond King's little woodshop. In 1986 Raymond started using his passion for wood, craftsmanship, and details to start building outdoor tables and chairs which he would sell on his front lawn. As his children helped him put pieces of furniture together in the shop they learned to appreciate fine craftsmanship just like their dad. Today, our history in the woodshop gives us a unique perspective when it comes to purchasing furniture from our Amish craftsmen. Our family still cares about wood, craftsmanship, and details because when it comes to Amish made furniture we believe our customers deserve the very best.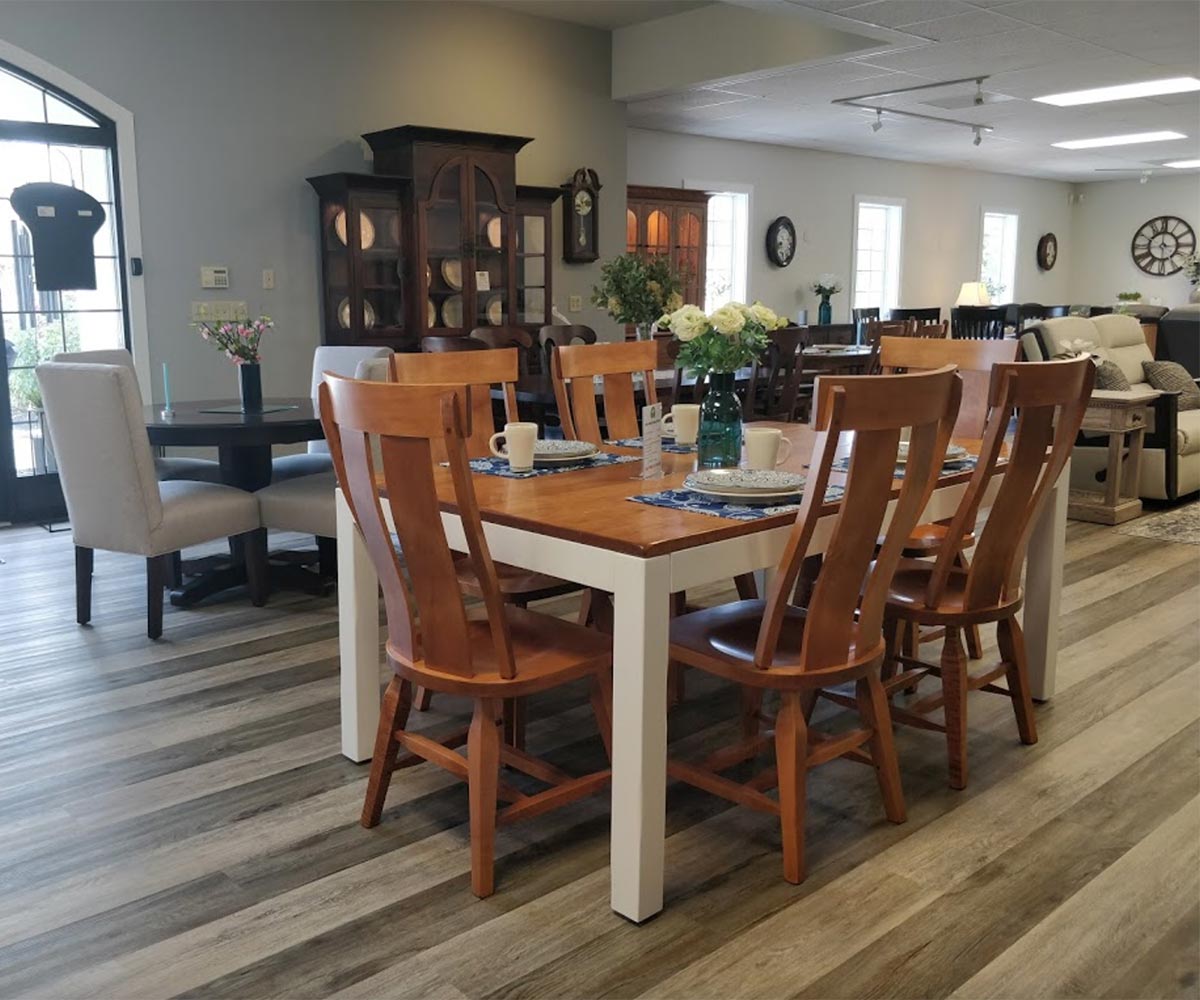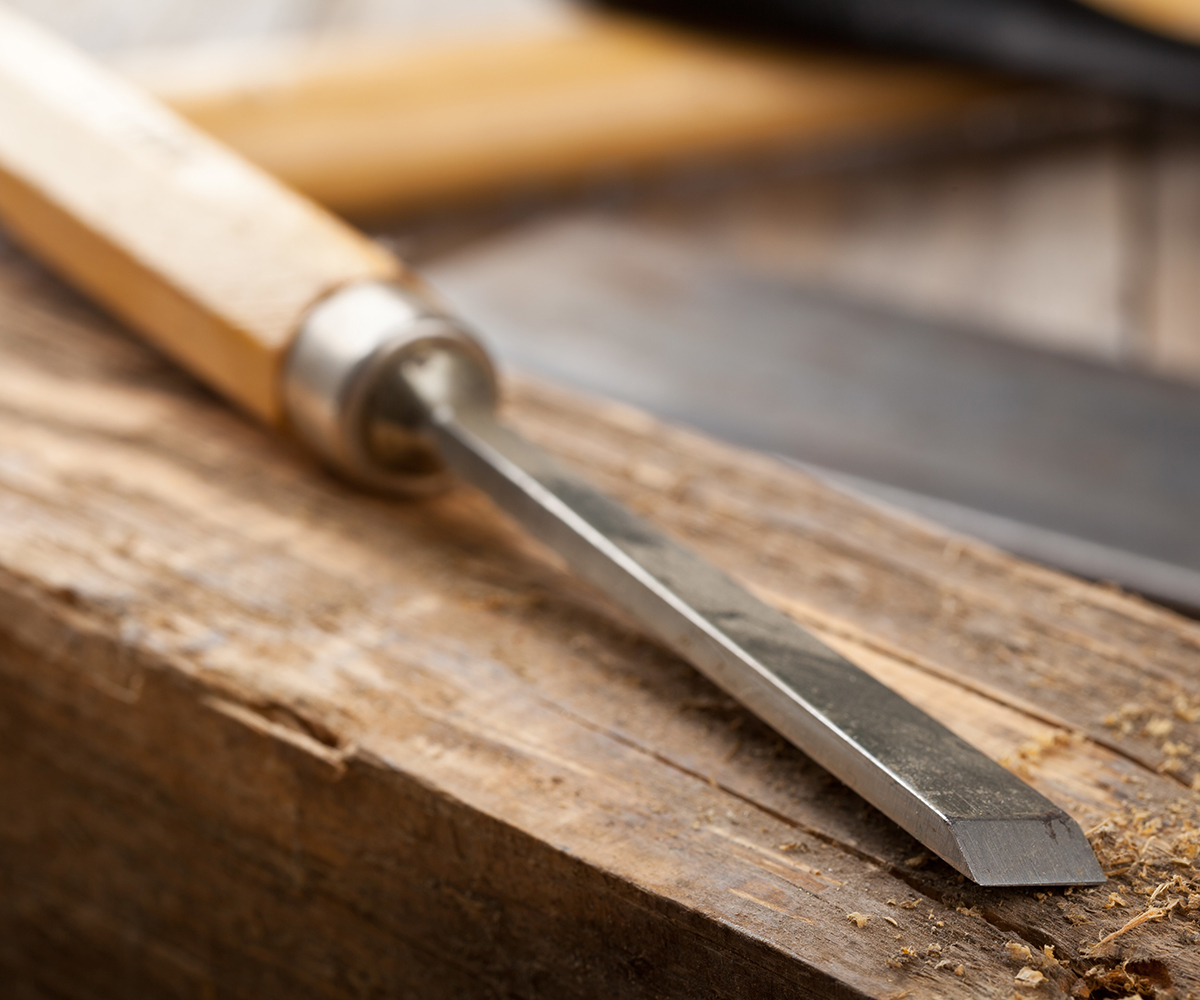 Not all Amish furniture is created equal. Our goal is to help you find the best furniture for your unique needs so you can enjoy it for years to come!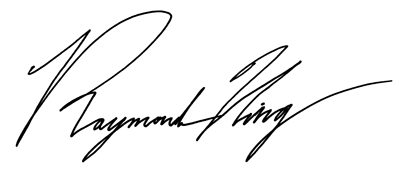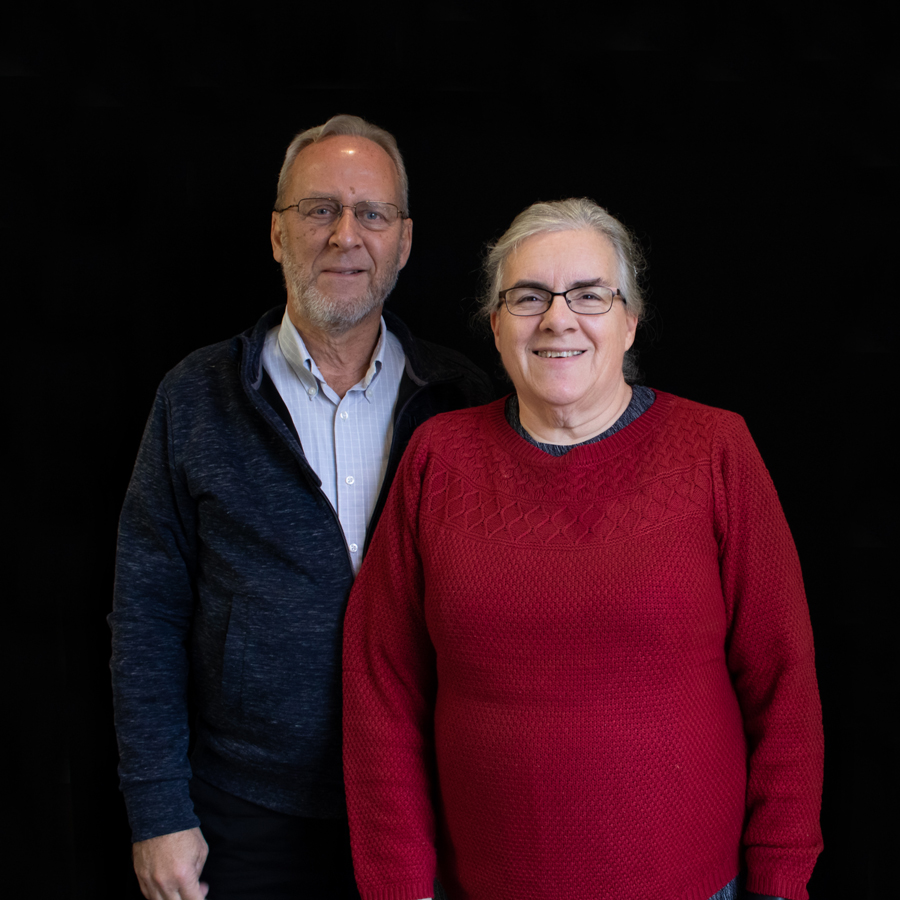 Raymond & Mary King
Founder • Furniture Transportation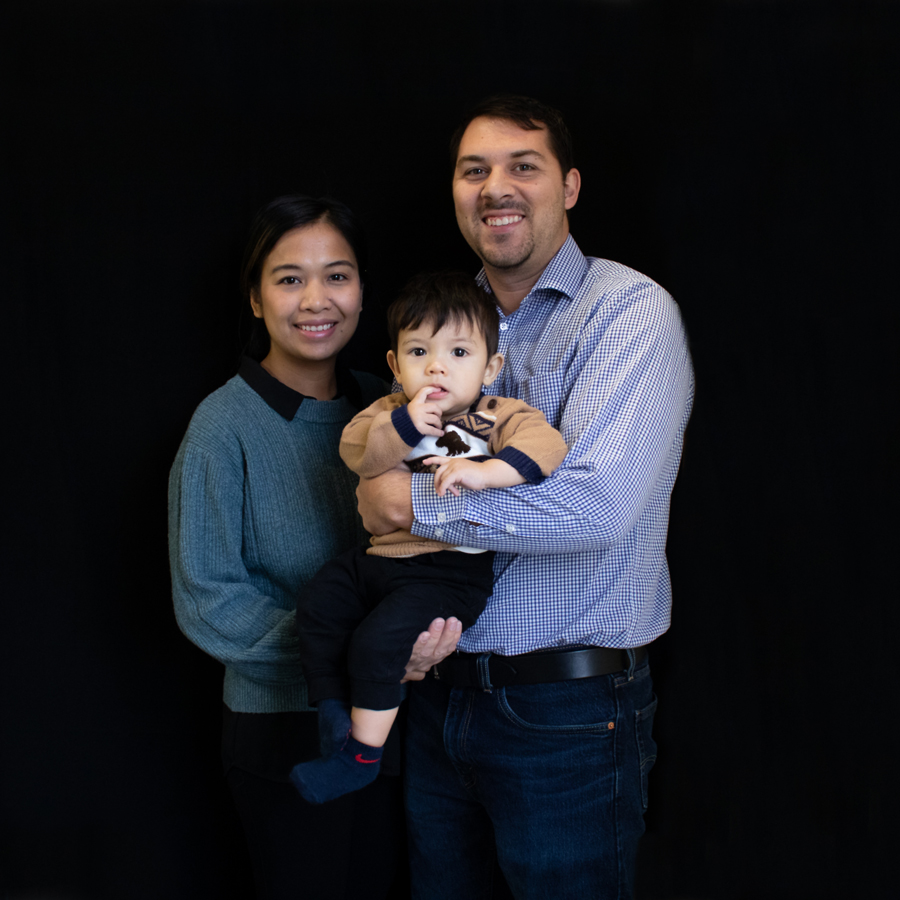 Mike, Waii, & Jonathan King
Team Leader • Delivery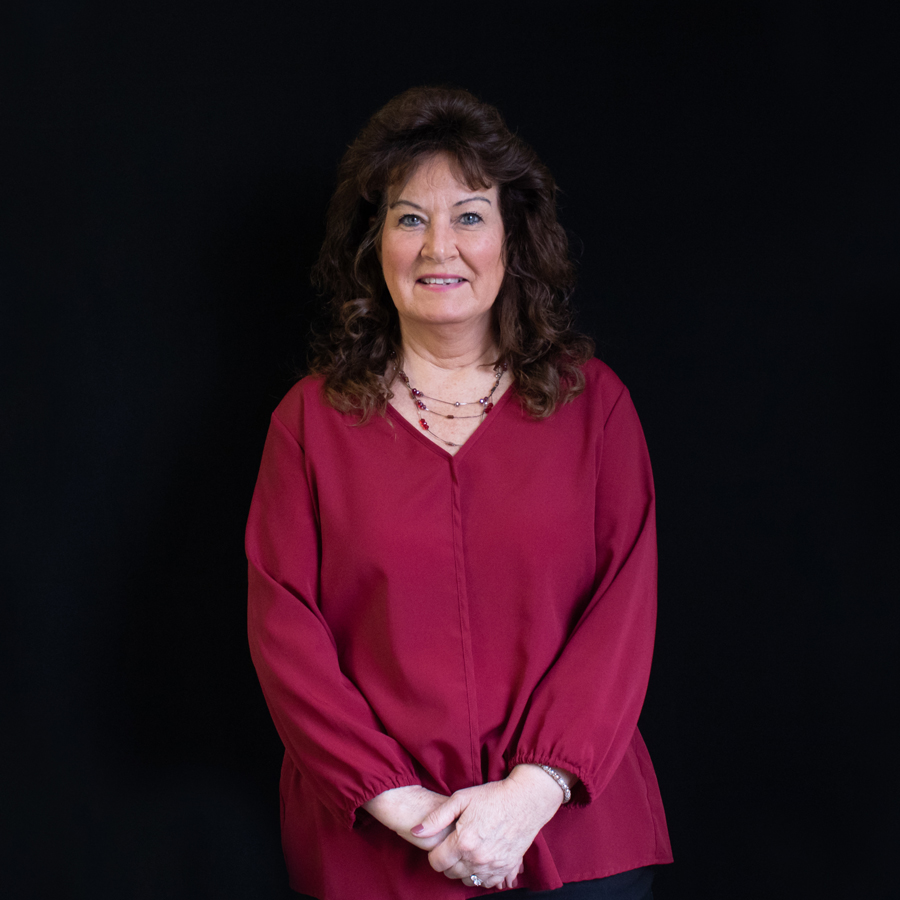 Terry Vergara
Furniture Sales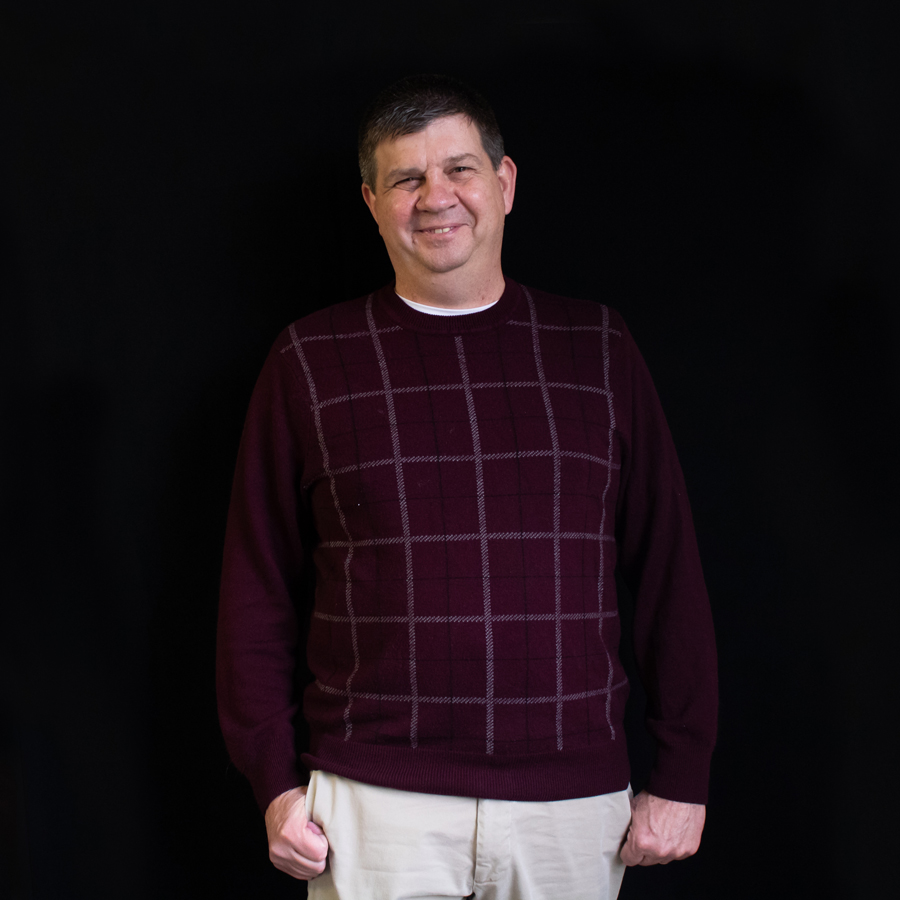 Curt Yoder
Furniture Sales
Relationships matter most
We value the relationships with our customers as well as our builders. We want each of our customers to feel like family so we don't do high-pressure sales and we let our customers take their time in making decisions so they can be confident with their purchase. Having good relationships with our Amish furniture builders helps us resolve problems quickly and helps us ensure the very best quality for our customers. Good relationships with our customers and builders not only helps us provide great furniture but also a great experience for everyone involved.