Poly Outdoor Furniture
At King's Amish Furniture we can help you furnish your home inside and out! We have a great selection of American-made poly wood outdoor furniture. Our outdoor furniture and accessories are designed and built to last for years in even the most challenging environments. 
What is Poly?
Poly is High-Density Polyethylene (HDPE), a recyclable plastic derived from post-consumer waste such as milk and detergent bottles. This material is cleaned in a decontamination process to a purity level of over 99% HDPE, then compounded into solid board stock material. The resulting product contains over 90% recycled post-consumer waste by weight.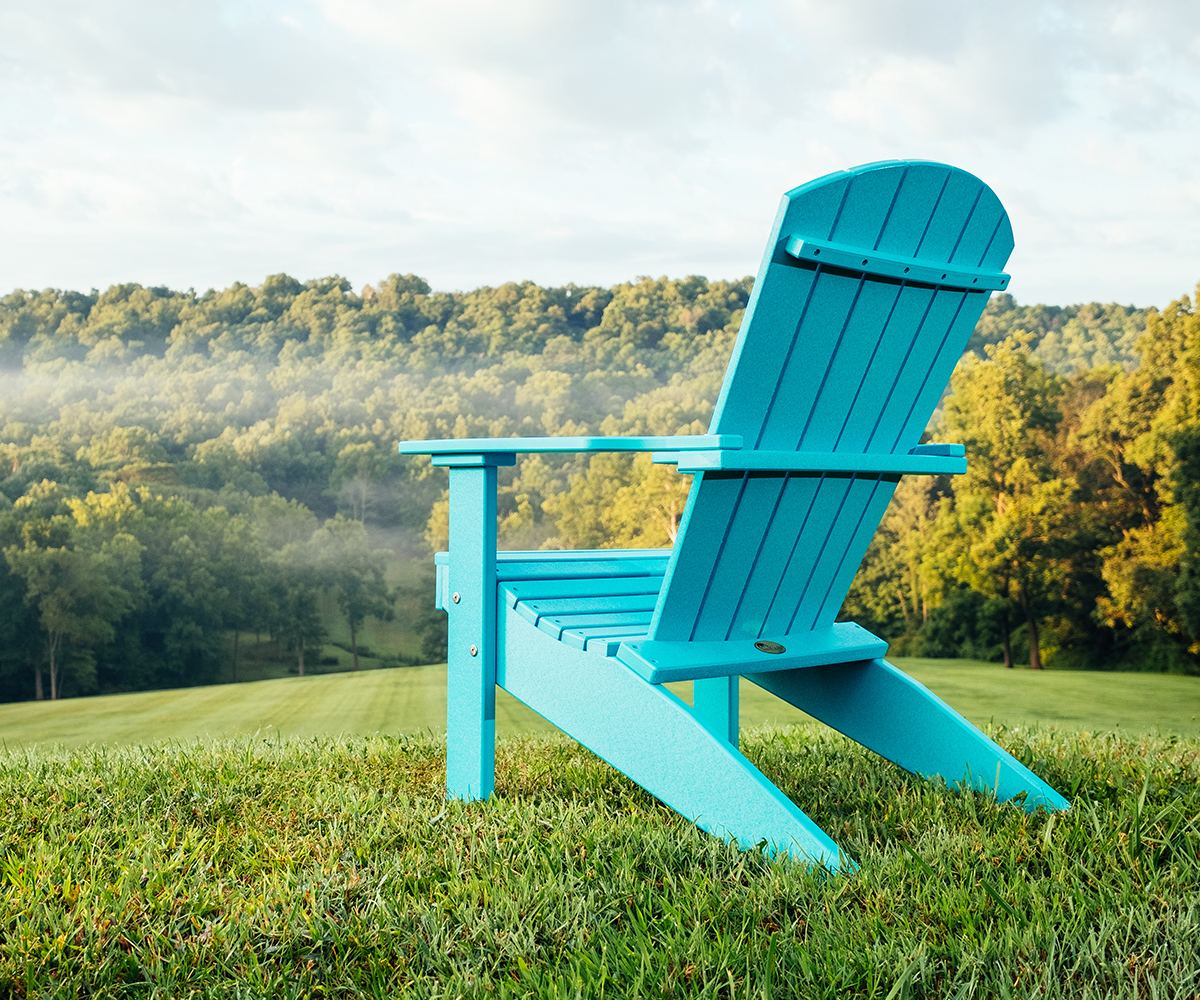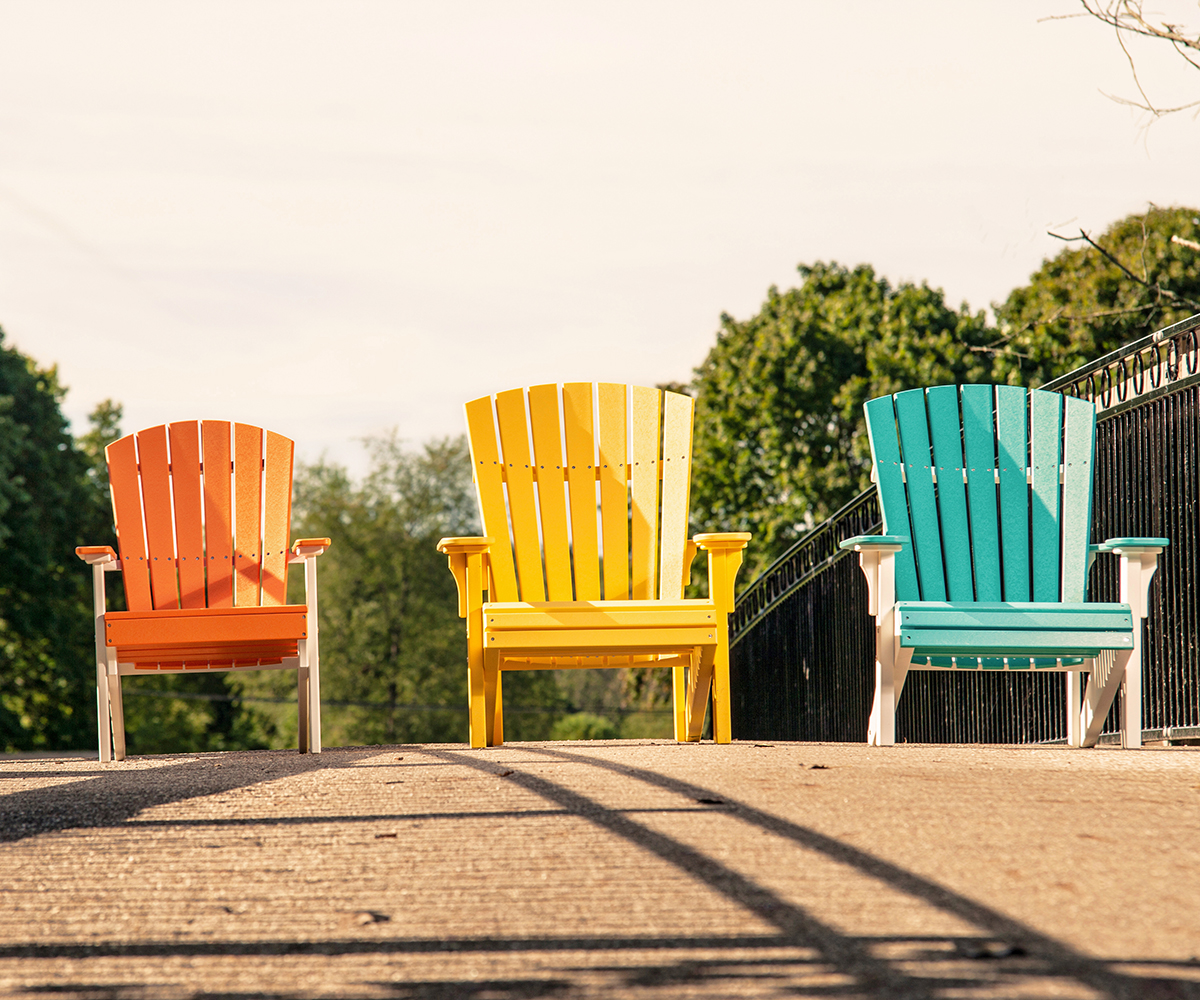 Poly Colors
Our poly colors come in a variety of colors to match any setting or occasion. The poly lumber features high color stability UV pigment systems that minimize material breakdown from prolonged sun and weather exposure. Not only will your chairs last a long time but they are resistant to fading.